Posted by
marc
September 08, 2016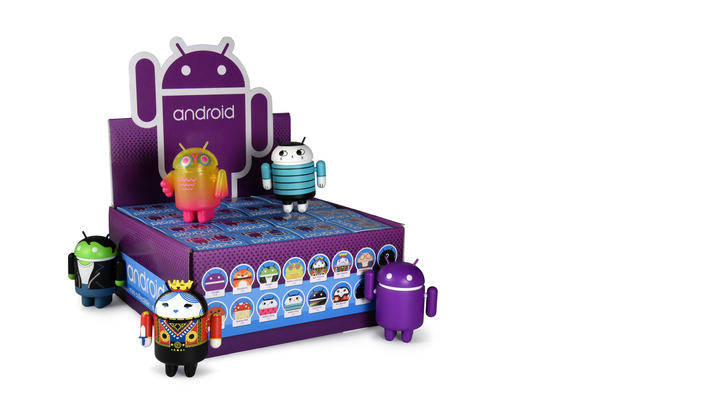 One of the most anticipated blindbox series of the summer is finally here. Android Series 6 is now available for purchase as individual blindboxes or full cases of 16 figures. Each case includes 14 different designs: the 13 standard variants and one of three chase figures. Andrea Kang, Otto Bjornik, Nathan Jurevicius, Igor Ventura, Andrew Bell, and more have contributed top tier, adorable designs for Series 6. So head over to Dead Zebra and pick up a blindbox or a case!
Check out more Android news here | See more blindboxes here
Similar posts
Saturday, January 23, 2021 - 4:36pm

Clutter has teamed up with NY-based artist Kyle Kirwan to bring you a brand new designer toy platform, The Brick!

Wednesday, August 12, 2020 - 3:07pm

We are so excited to announce the first 3oz Canbot Blind Box Series!  A limited-edition toy mini-series launching through Kickstarter on Thursday, August 13th.