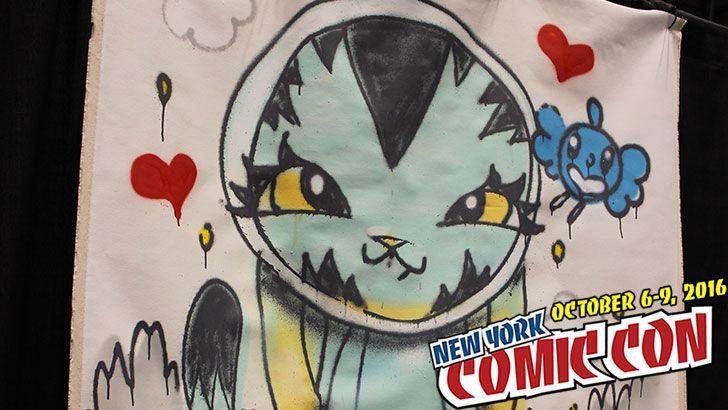 Now and then, new faces make their way into The Block section at New York Comic Con. BunnyKitty was one of those new faces to join The Block this year, and I have to say it's a perfect fit for the area. BunnyKitty is the product of graffiti artist Dave 'PERSUE' Ross. The booth included first edition copies of The Origins of BunnyKitty book, prints, paintings, a collectible plush, and other miscellaneous items. Check out some of the goods available below!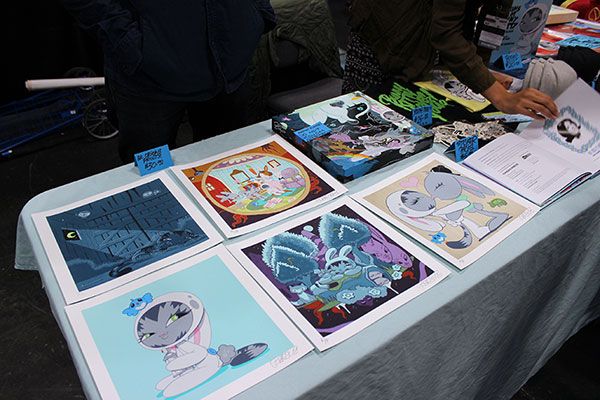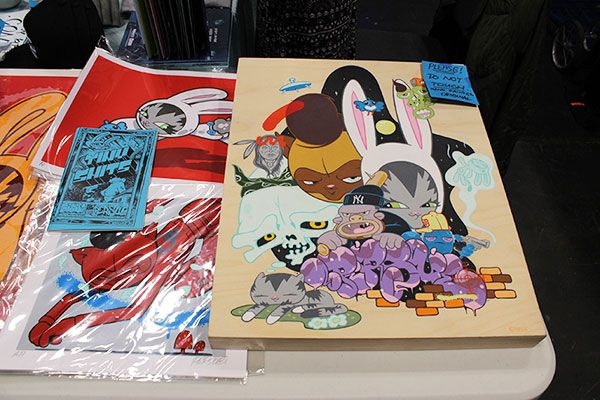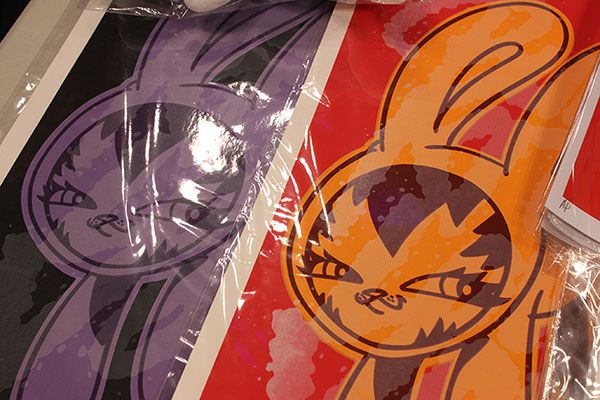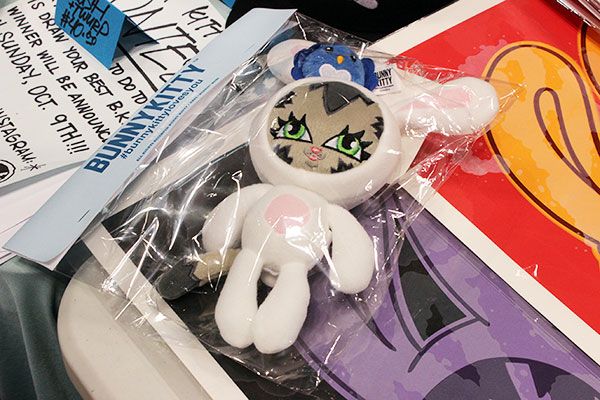 As an extra treat, PERSUE also did live paintings on Saturday and Sunday so attendees can see BunnyKitty come to life. It's always great to see some live painting in The Block so seeing PERSUE in person was perfect!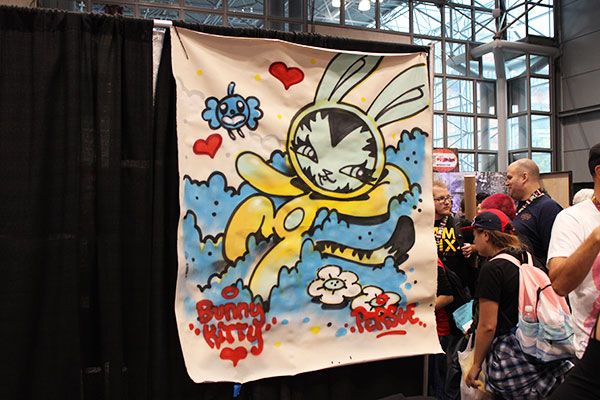 Hopefully BunnyKitty will be back at next year's NYCC. It's a great cute addition to The Block!
Read more NYCC coverage here