Posted by
connor
January 10, 2017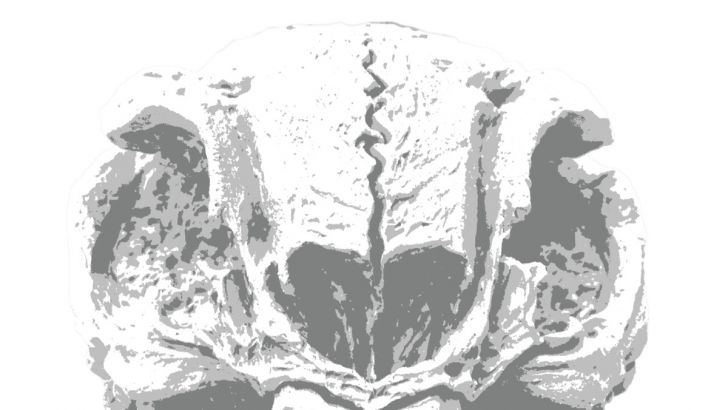 What a way to start the year, Scott Wilksowski has come to infect the Clutter Gallery!
The Clutter Gallery's doors will open for Scott Wilkowski's Infected Bazaaar on Saturday, January 14th and will be free to the public from 6-9 pm. The Bazaaar will feature an array of one-off and micro run editions of his infected creatures. There's no telling what Bazaaar creations will walk through the door, if you're interested in finding out, join the Gallery Preview List, which allows the recipients to view and purchase works before the exhibition opening.
To register, please follow the link below:
http://www.cluttermagazine.com/about/gallery-preview-list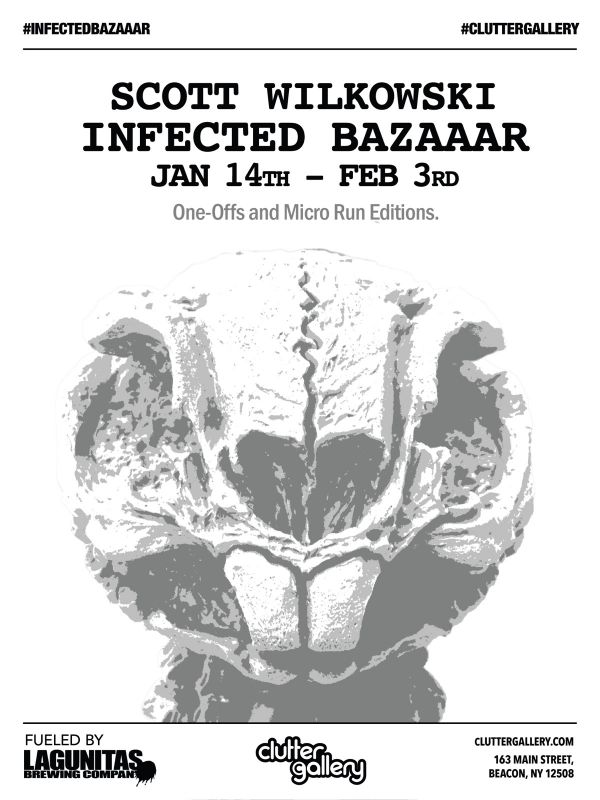 Similar posts
Friday, September 8, 2017 - 1:15pm

The Clutter Gallery is excited to open its doors this weekend to Monster Mash! Sofubi & Kaiju Showcase Vol 1.

Monday, August 7, 2017 - 5:21pm

Clutter Gallery is excited to announce the latest installment of our annual cute and colorful group show - They Came From Planet Rainbow Sparkles!