Posted by
Brian
July 19, 2017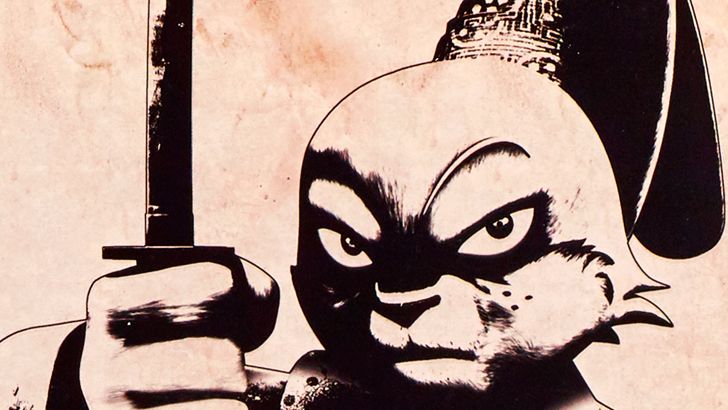 Starting Tomorrow at San Diego Comic Con, perhaps the coolest Usagi Yojimbo figure of all time will be available as an exclusive through Nickelodeon's Booth. 
From Playmates:
In Nickelodeon's 2017 Tales of the Teenage Mutant Ninja Turtles, the samurai rabbit Usagi Yojimbo will reunite with the Ninja Turtles once again for a three part story arc that airs beginning July 23, 2017.  A limited edition of the 2017 Usagi Yojimbo new character design action figure, with limited samples available and sold exclusively at San Diego Comic Con, will be offered for $30 each from Thursday to Sunday (July 20-23) at Nickelodeon's booth, #4113.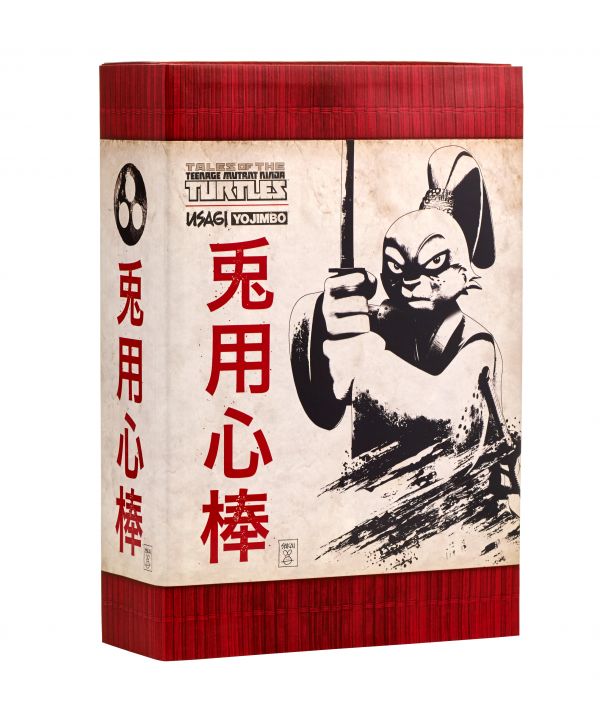 This exclusive item features the newly designed Usagi Yojimbo action figure in a 5" scale, dressed in his classic blue robe, and comes with his traditional Samurai swords.  Also included are two additional exclusive, interchangeable Usagi heads, his pet Tokage lizard, and a flag with Usagi's signature emblem.  All this is presented in a collector edition 5th panel storybook package, with a re-run of the 1987 Comic Book "Leonardo Meets Usagi Yojimbo in Turtle Soup and Rabbit Stew", and the 1989 Comic Book "The Treaty".