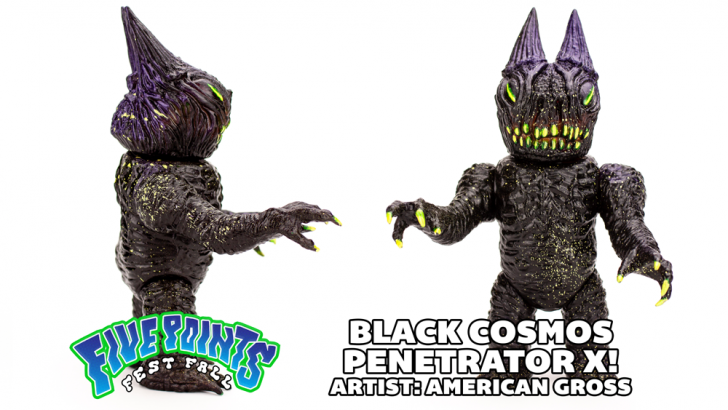 We are excited to be releasing the first run of hand-painted Penetrator-X figures, hand painted by American Gross!
Limited to 5 pieces, this release features the Penetrator-X head sculpted by American Gross, on a Skullheadbutt Body, produced by Rampage Toys.

Standing at 9.5" Tall and priced at $150 each apiece. Make sure you attend the Five Points Fest Fall Pop-up this weekend!! Oct 5th & 6th!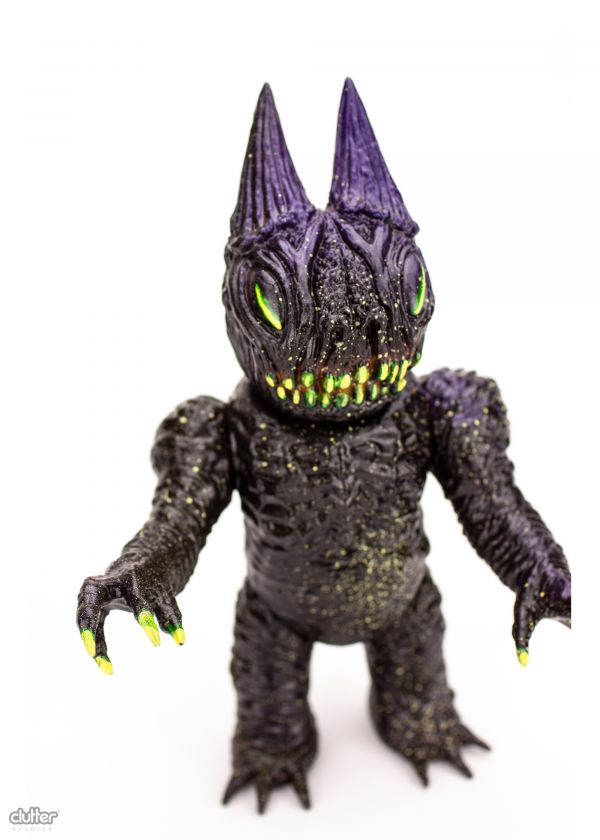 Similar posts
Thursday, October 17, 2019 - 10:23am

Yamaraja is the latest super detailed creation from the dark and twisted mind of American Gross.