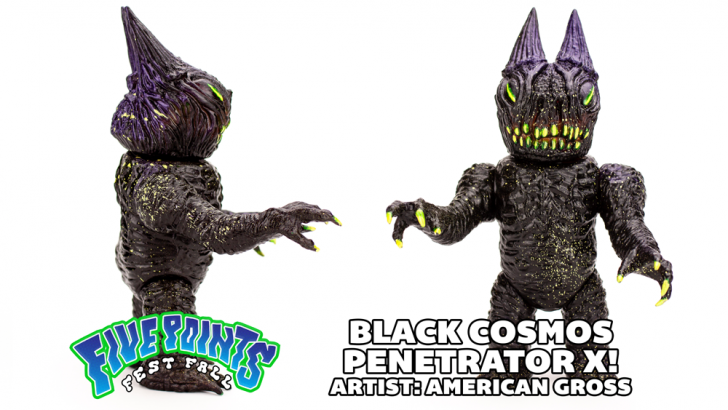 We are excited to be releasing the first run of hand-painted Penetrator-X figures, hand painted by American Gross!
Limited to 5 pieces, this release features the Penetrator-X head sculpted by American Gross, on a Skullheadbutt Body, produced by Rampage Toys.

Standing at 9.5" Tall and priced at $150 each apiece. Make sure you attend the Five Points Fest Fall Pop-up this weekend!! Oct 5th & 6th!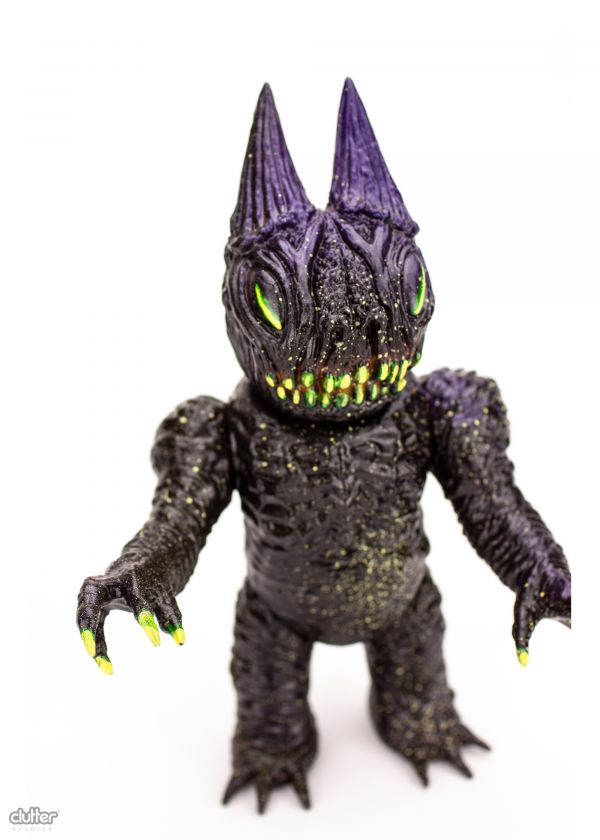 Similar posts
Thursday, October 3, 2019 - 11:40pm

We are super lucky to have the amazing Czee13 returning for this year's Five Points Fall! Not only will he be live painting, but he has also created an edition of hand customized 5" Vinyl Canbots and Resin 15" MegBots!