Posted by
Miranda
December 14, 2011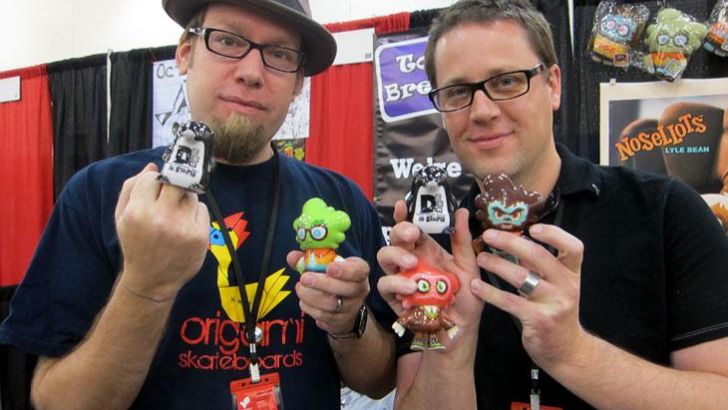 Scott Tolleson has been a busy boy.. First up he has partnered with www.zagalcreativo.com to create the ARGH barber 'figure'. The pieces are made of acrylic and have articulated head and arms. They stand at roughly 7-8" and are limited to only 10 pieces. We don't have much information on release date or price, but you can keep an eye on Scotts blog to find out more.
Scott has also teamed up Maqet to create a Bernie figure. There are 5 total designs including 2 Holiday ones. Maqet utilize the most current 3D printing technology to print on demand. We first saw the product at SDCC with Frank Kozik's Heathrow figure, and were blown away by the quality and feel of the material (more akin to porcelain). To find out more about 3D printing make sure you pick up the soon to be released issue 16 of Clutter, as we have a big 3D printing article discussing the options.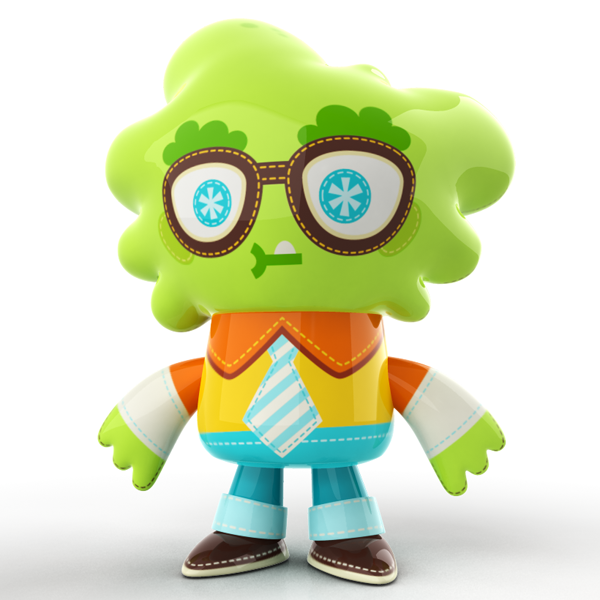 Similar posts
Friday, January 13, 2017 - 9:24am

Scott Tolleson and Kidrobot have teamed together again-this time it's the Labbit platform that's getting the argyle treatment!

Friday, November 4, 2016 - 3:40pm

You probably don't need much convincing to go to DCON this year, but just in case you do, check out the preview for the Toy Within a Toy exhibition organized by Broke Piggy.