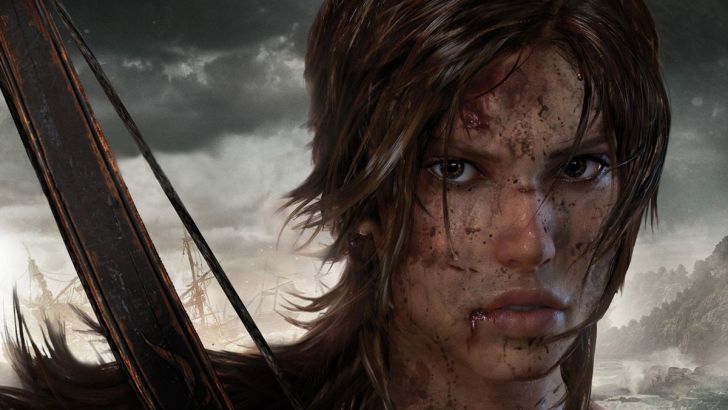 Long slated for release in late 2012, the Tomb Raider reboot has slipped into early next year, with developer Crystal Dynamics claiming that extra time is needed to deliver on its vision.
"When Crystal Dynamics first set out to reboot the Tomb Raider franchise, there were two goals that we were extremely passionate about. The first was to create a modern Tomb Raider game that would surprise and excite gamers. The second was to make this the best game of our careers, something we would be really proud to be a part of. We truly believe that we have something very special on our hands and we can't wait to share it with you," reads a message from studio head Darrell Gallagher on the company's forum. "Our priority now is to make sure we fully deliver the very highest quality game. In order to do this, we have decided to move the game's release date by a few months, from Fall 2012 to the first quarter of 2013."
More than 15 years after its debut, Tomb Raider aims to start fresh with this new iteration, which spotlights young Lara Croft years before she became an internationally renowned explorer, in a gritty and violent adventure that aims to be the first in the series to bear a "Mature" rating from the ESRB. The Xbox 360, PlayStation 3, PC, and Mac release will still appear at the Electronic Entertainment Expo in Los Angeles early next month, with the above screenshot meant as a tease for what will be shown.
Similar posts
Wednesday, February 3, 2016 - 11:37am

Trainers, it's been 20 years since Professor Oak gave us our first starter Pokémon.

Tuesday, November 26, 2013 - 3:29pm

Klei Entertainment, the developers behind the hit video game Don't Starve, have teamed up with award-winning toy designer Erick Scarecrow to create not only a plush replica of one

Wednesday, June 12, 2013 - 5:51pm

The highlight of last years E3 was the yet to be released Watch Dogs from Ubisoft. This year Ubisoft did it again with Tom Clancy's: The Division, a post apocalyptic(ish) open world role play game where you roam a significantly different and terrifying New York City.