Posted by
Nick
June 12, 2013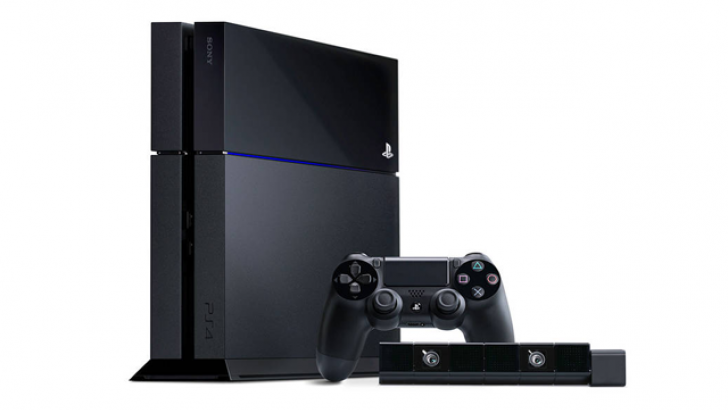 Finally after a day of press conferences on Monday the PlayStation 4 was revealed. Since February 20th we have been anticipating seeing the final product design of the box, and I for one, am very very happy with it!
Sony appear to be winning the race to be the dominant console of the next generation, with some extra help from Microsoft who want their console to check in online daily, and restrict the ability to share games with friends and play used copies. Not a massive thing for the older working generation, but as a kid i needed to be able to trade in my old games to be able to get hold of new ones regularly!
Sony's refusal to follow the same game restricting mentality, along with announcing a substantially cheaper price got them the two biggest cheers of the day from the E3 crowd. The console is coming this Holiday season and will retail for $399 and £349 in the UK (€399).
Can't Wait!
Similar posts
Wednesday, September 14, 2016 - 4:22pm

Sonic Mania, while horribly titled, is probably my most anticipated game of 2017.

Thursday, September 8, 2016 - 2:08pm

I still don't really feel like I can justify buying a PS4. But once these two arcade ports come out, my mind will likely change.