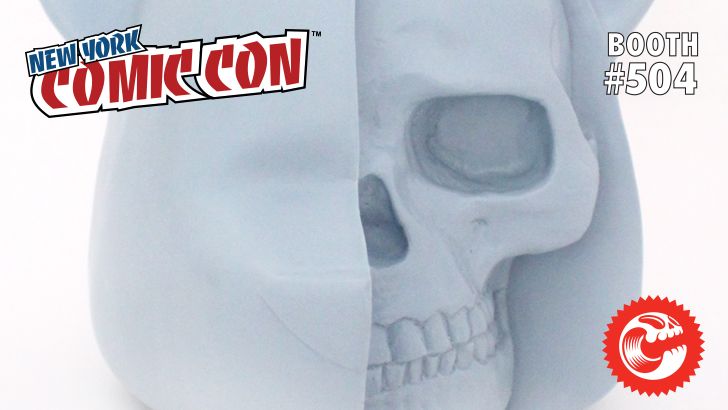 Luke Chueh's "Dissected Bear Head" makes its debut appearance!
Produced by Clutter Studios and made out of rotocast resin in Kenner Prototype Blue, these "Prototype Edition" copies will be available for $100 apiece. Standing at  6" tall, 6" deep, and 7" wide, the pieces reveal Luke's famed Bear Head design with a quarter cut exposed to reveal a human head inside.
Available exclusively from Clutter Booth #504. Ultra limited in this colorway, there will be 5 copies released on Friday, Saturday, and Sunday (total of 15 pieces). Each day these will be made available by lottery: tickets will be handed out, starting at 11AM, for 15 minutes. The lottery drawing will occur at 11:15AM. One ticket per person.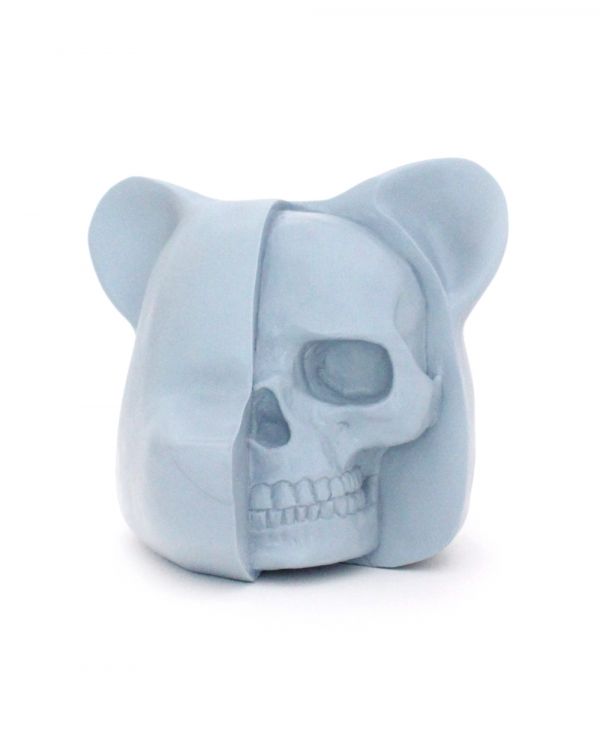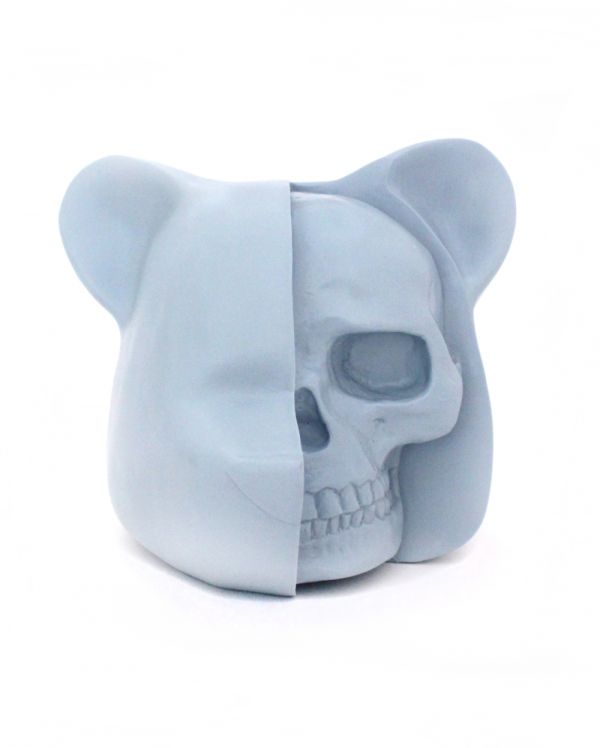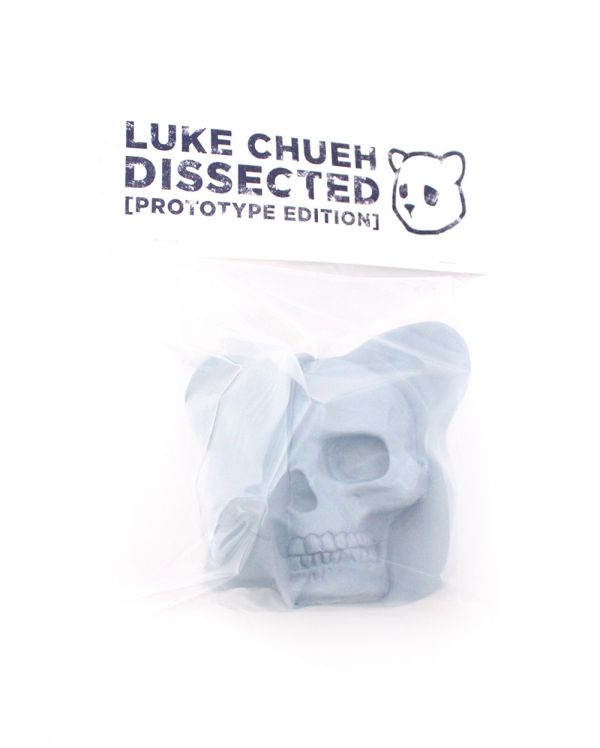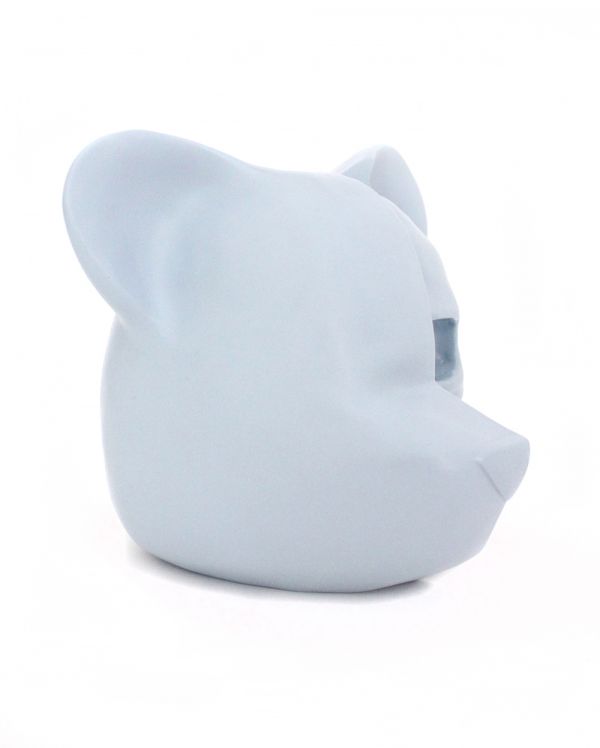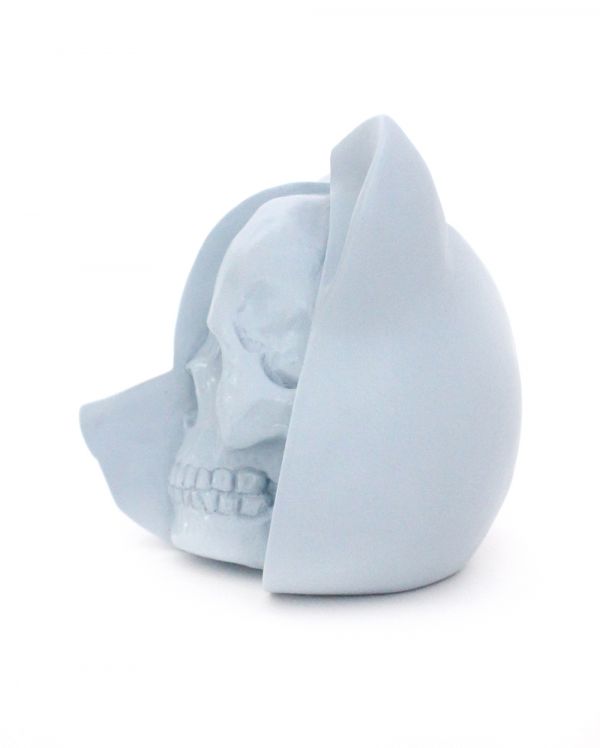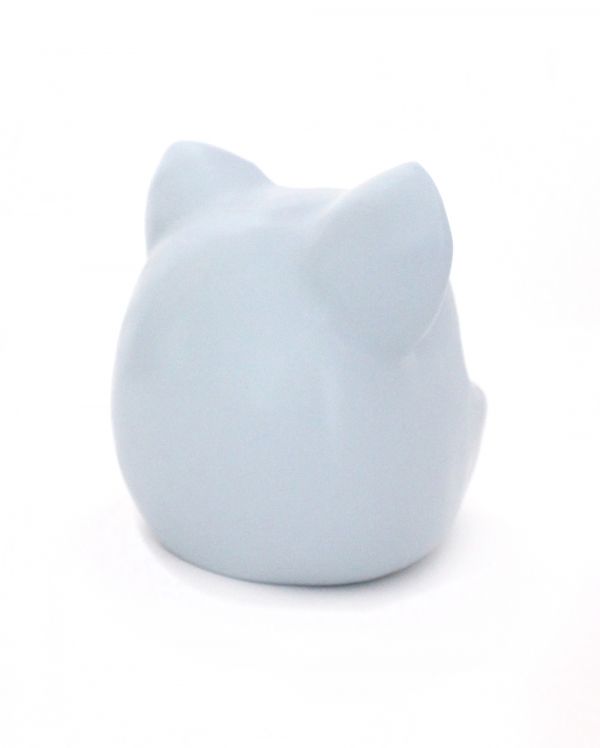 Similar posts
Thursday, November 19, 2020 - 10:53pm

Ron English's classic Lady Lips image is now three-dimensional as a life-size sculpture and vinyl art-toy sculpture release! 

Tuesday, June 30, 2020 - 3:20pm

Meet the newest member of the Canbot family - the OG Sakura by Czee13!  Sitting at approximately 5 inches tall with a posable head, and the trademark rattle, you are sure to love this new addition to the highly collectible Canbot Crew!