Posted by
marc
May 23, 2016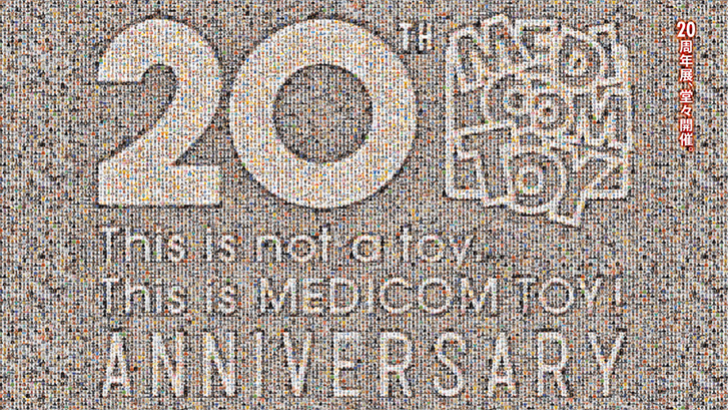 Medicom turns 20 years old in 2016. To celebrate, the brand is hosting an exhibition featuring the largest number of Medicom toys assembled in one place. The company's most notable product, Be@rbrick, turns 15 this year, so expect to see plenty of those at the event. If you're in Japan between June 25 and June 30, be sure to check this out!
Check out more Medicom news here | See more exhibitions here
Similar posts
Wednesday, November 9, 2016 - 1:39pm

The ninth installment of Medicom's Vinyl Artist Gacha series is getting contributions from both Shoko Nakazawa and Konatsu!

Monday, November 7, 2016 - 2:02pm

Parra is one of my favorite artists, but I've never gotten the chance to see his work in person (other than Kidrobot's Pierced, that is).