Posted by
marc
June 16, 2016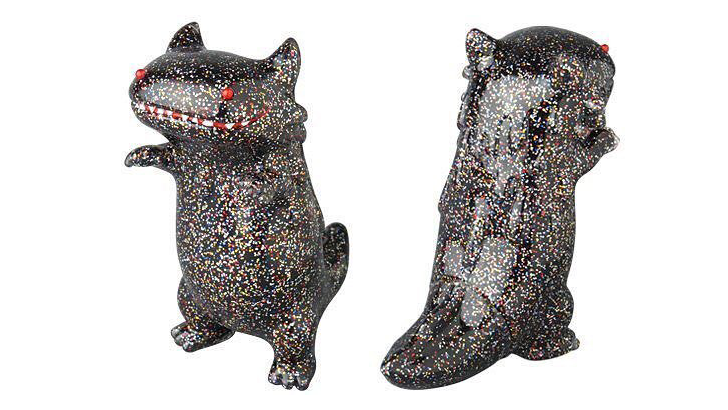 It's like Byron visited a '50s diner with tuck 'n roll booths. The multi-colored glitter is eye-popping, but is unfortunately relegated to Japan. From what I've been able to gather, this version of Byron has to be ordered by entering a serial code from a Medicom catalog into a special website. Pictures will have to suffice, but we'd love to see Koraters bring some glittery love to the West.
Check out more Koraters here | See more sofubi here
Similar posts
Tuesday, June 23, 2020 - 4:01pm

Pulled in beautiful bright green Sofubi, the newest release of the Kaaarg is ready to hit your shelves!