Posted by
marc
June 02, 2016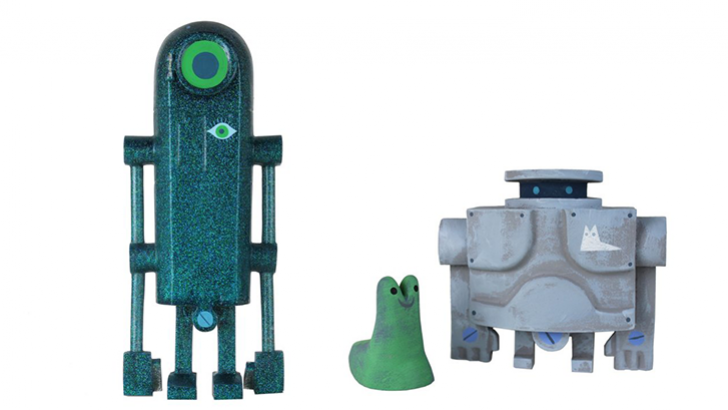 Just being realistic here; you probably didn't get to go to the Thailand Toy Expo. But that's OK, because Amanda Visell has posted con-exclusive resin sculptures on her online store for today only. Part of the ΛVΛW series, these designs are a collaboration between Visell and Ashley Wood. A handful have the same price point as most Switcheroo releases, but others go up to about $350. But have you seen these resin robots? They're worth every penny. Check them all out right here, and remember they'll be gone after today.
Check out more ΛVΛW here | See more Amanda Visell here
Similar posts
Thursday, October 17, 2019 - 10:23am

Yamaraja is the latest super detailed creation from the dark and twisted mind of American Gross.

Sunday, September 29, 2019 - 1:44am

From the twisted imagination of Japan's own Tokyo Jesus comes the Oni-Tayū (太夫) -  a high ranking Oiran with a dark secret.