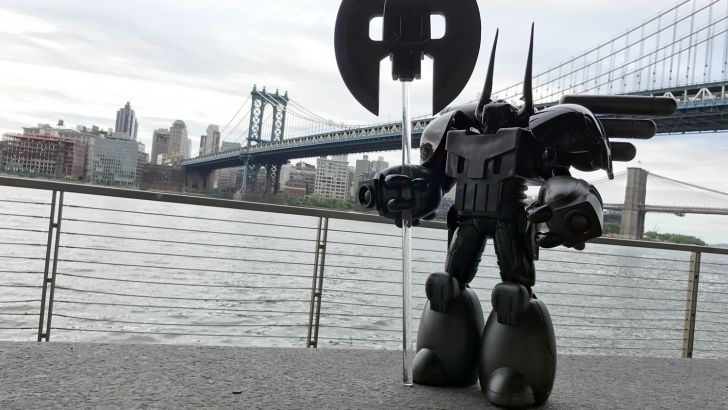 Did you attend Five Points Festival? If so you might have caught a rare sighting of the very first prototype pull of Huck Gee's SKLFKR!! 
Produced by Clutter Studios this particular version was the first prize in a Five Points competition, so no you can't buy it :) Literally the first pieces pulled out of the mold, this one-off special edition was produced in a two tone matt and shiny black colorway, with a clear axe rod.
Standing at 20" tall, 24" if you measure the axe, the SKLFKR features 7 points of articulation, and a lift up face mask to reveal a driver's seat. Why make it so big you might ask? Well.. because we could! 
This is a beautiful piece, that received high praise from the collectors attending the event, so keep your eyes peeled for the first release later in the year!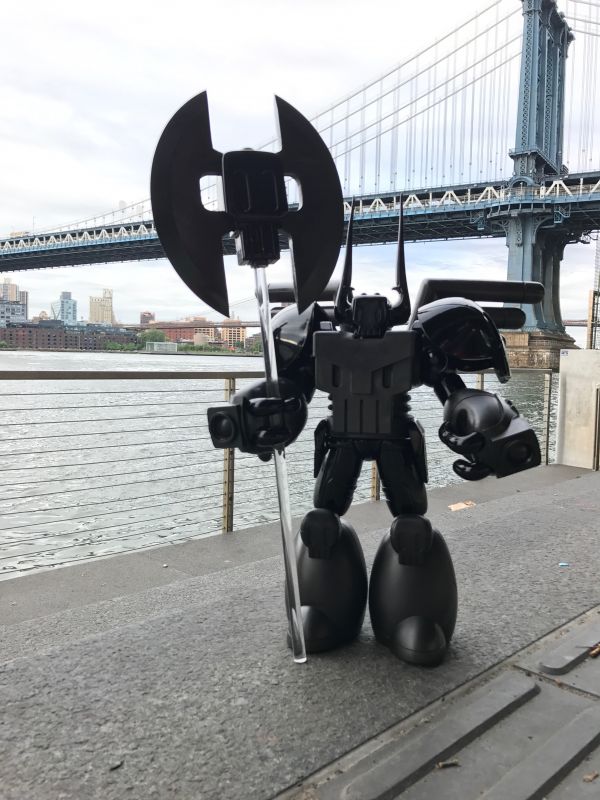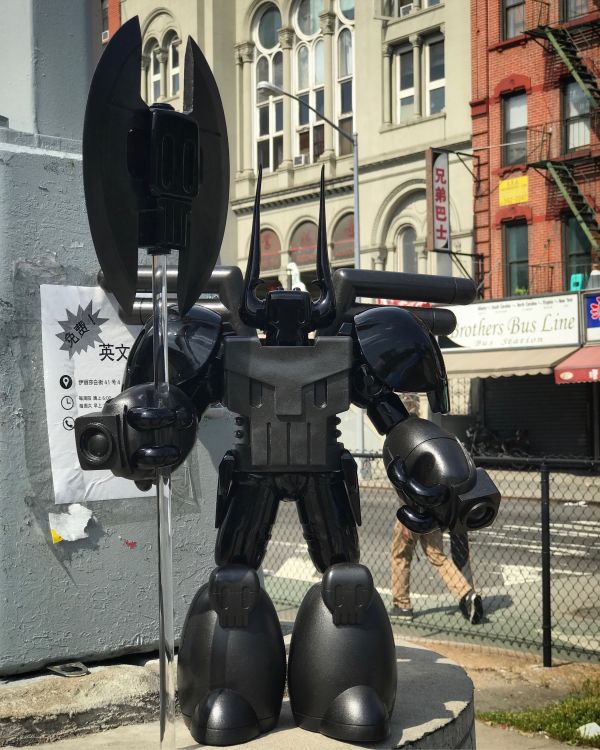 Similar posts
Thursday, October 17, 2019 - 10:23am

Yamaraja is the latest super detailed creation from the dark and twisted mind of American Gross.