Posted by
Miranda
February 16, 2018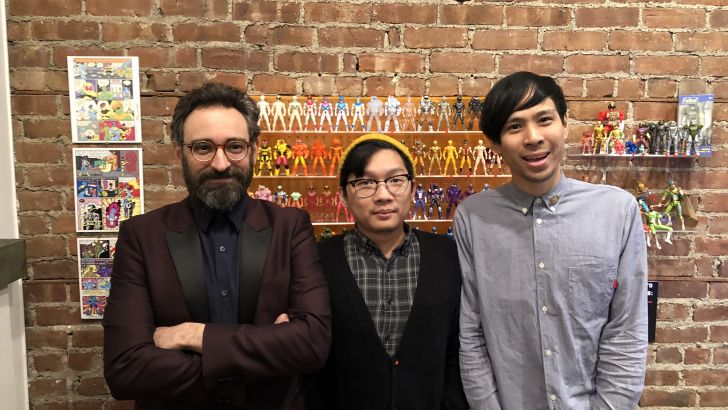 Saturday, Feb 10th, saw the Clutter Gallery play host to the amazing Knights of the Slice! We were super excited to pair this fantastic show with our annual [In]Action figures spectacular, a match made in action figure heaven! 
Knights of the Slice (KOTS) by the amazing Toy Pizza gang, are part of the Glyos system of action figures, and this show saw them display every KOTS figure publicly for the first time! On display was a plethora of amazing pieces, customs, one-off's, prototypes, and special releases alongside some treats you can only see in person - such as a prototype of a brand new figure!!  Also on display and available is their latest brainchild Hob! So cute!
Jesse and the Toy Pizza crew created an amazing display of a beautiful technicolor rainbow, that has to be seen with your own eyes! So make sure you stop by and check it out!
On display until March 2nd, at Clutter Gallery, 163 Main Street, Beacon, NY, 12508. 
Check out the remaining pieces on sale here.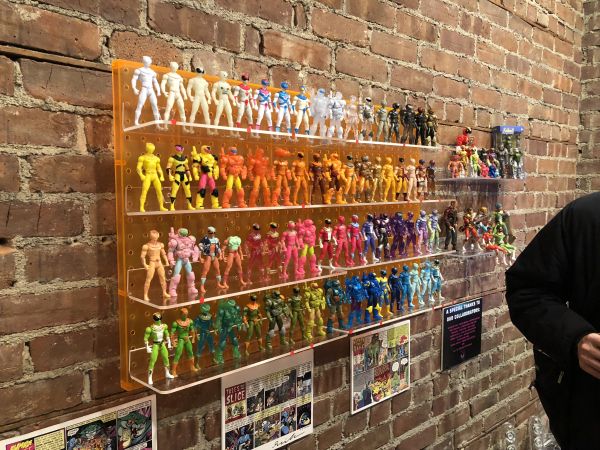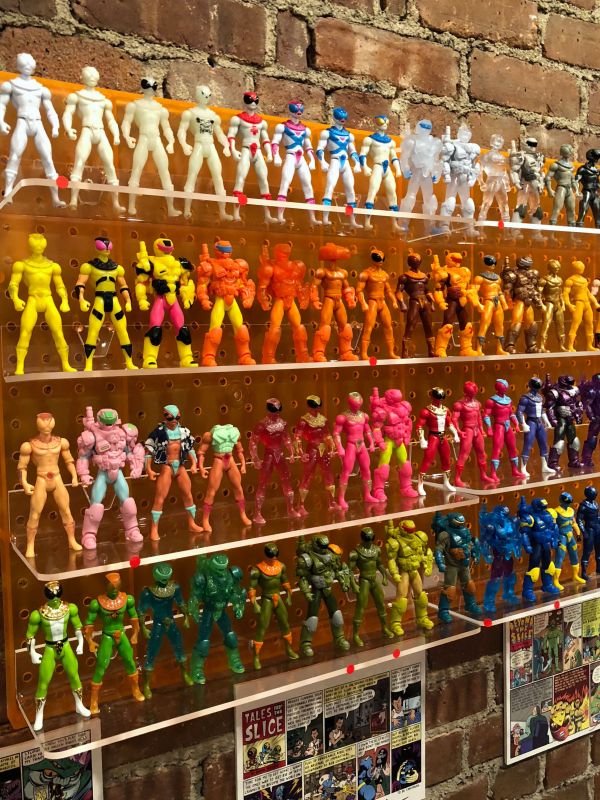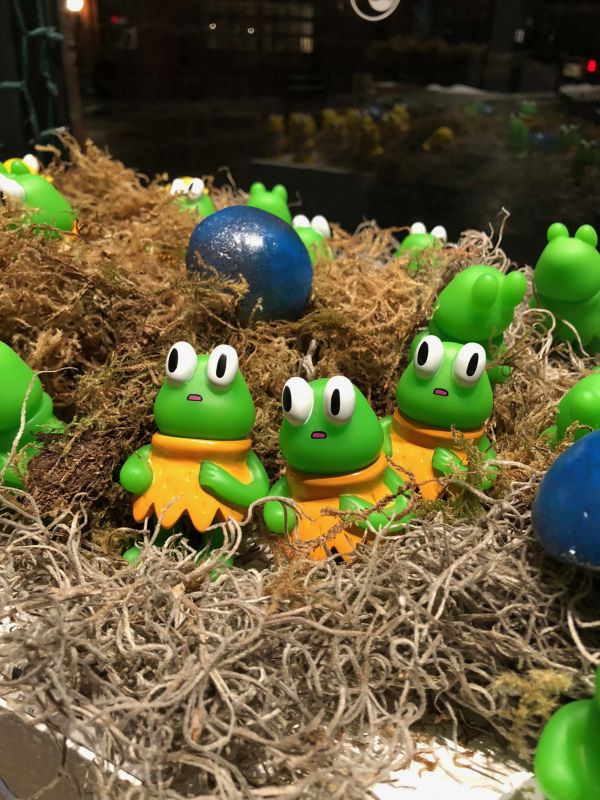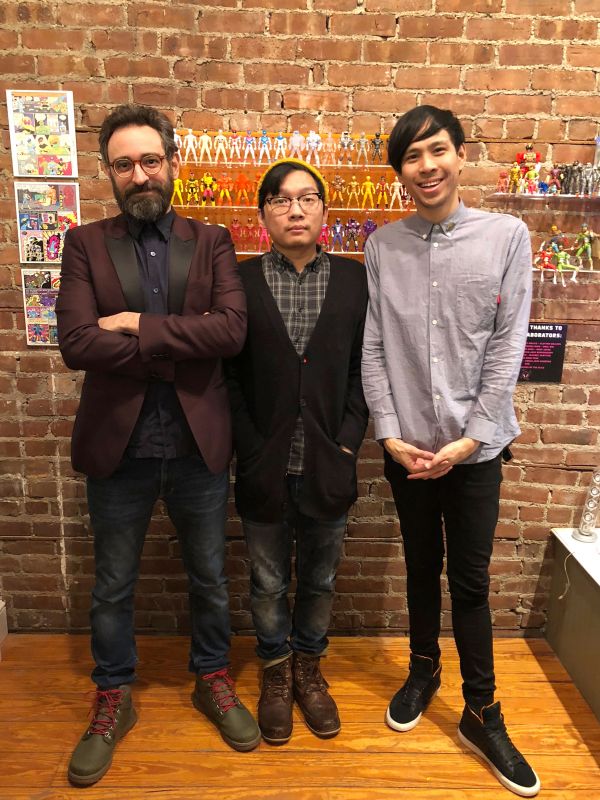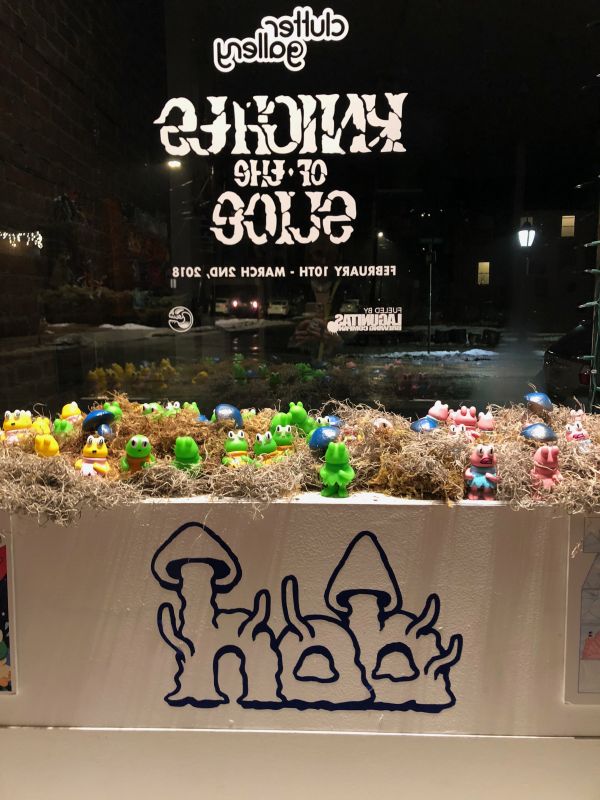 Similar posts
Monday, September 3, 2018 - 10:02pm

The Clutter Gallery is proud to present an amazing solo spectacular from artist duo, Horrible Adorables! 

Monday, September 3, 2018 - 9:50pm

From the farthest reaches of Outer Space, beyond the Gum Gum Galaxy and the Nougat Nebula, lies a planet of Magical Sparkle Glitter. Once a year the inhabitants of the tinsel covered shiny wonder that is Planet Rainbow Sparkle invade the Clutter Gallery.