Posted by
Geoff
June 08, 2007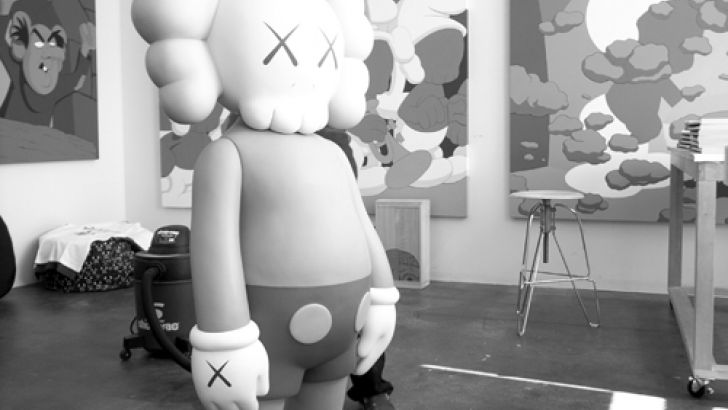 KAWS has taken it to a whole new level with this. Forget designer toys, urban vinyl etc this is a piece of sculpture.
It will set you back a couple grand too, but for the size that almost seems good value. Not that I want one because I don't have that sort of cash to spend on this, or really the space to do it justice. One for the urban loft dwellers, not the pokey flats in south west London!
But the temptation is definitely there because it's really marking a new approach. The 36" Qees were just the start. Now where's that 2ft vinyl Ice Bat?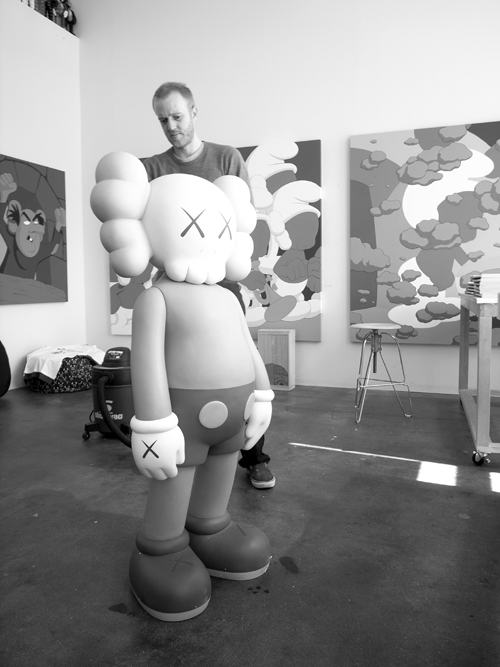 Similar posts
Wednesday, April 11, 2018 - 11:07pm

Clutter Gallery is proud to bring a unique sales event to our collectors!

Thursday, October 20, 2016 - 2:16pm

It seemed like KAWS was done with vinyl toys, and I don't think this really changes that, personally. But either way, you can snag six "new" Companions from Modern Art Museum of Fort Worth's online shop.