Posted by
Nick
September 22, 2007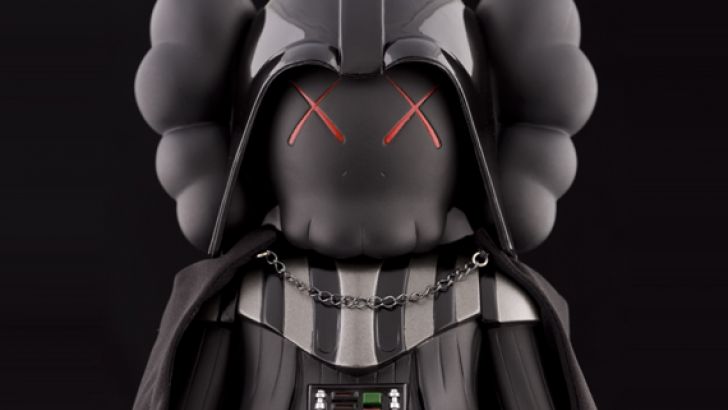 Well we all knew it was coming since that Medicom show a few months back but now we actually get to see it!! Would love to be able to add it to my collection but it just ain't gonna happen :(
Going on sale at Original-Fake on the 29th and presume Kawsone will have some to go around. Maybe dpmhi in London if we're lucky to see any on these shores.

 
Similar posts
Wednesday, April 11, 2018 - 11:07pm

Clutter Gallery is proud to bring a unique sales event to our collectors!

Thursday, October 20, 2016 - 2:16pm

It seemed like KAWS was done with vinyl toys, and I don't think this really changes that, personally. But either way, you can snag six "new" Companions from Modern Art Museum of Fort Worth's online shop.