Posted by
Nick
April 19, 2011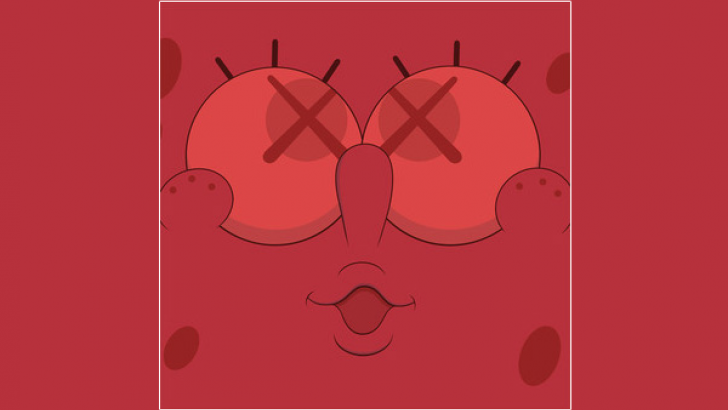 Ok i swear this was in stock when i started blogging this... cos it's now sold out over on Kawsone.com I love Kaws style but i can live without the Spongebob work especially when he's raked in $120,000 on this 20 x 20 inch print (Edition of 100 at $1,200 a piece). Even moreso after this is a second edition of the print that was previously seen in a Yellow edition. (Do Nickelodeon get some of this cash?)
Similar posts
Wednesday, April 11, 2018 - 11:07pm

Clutter Gallery is proud to bring a unique sales event to our collectors!

Thursday, October 20, 2016 - 2:16pm

It seemed like KAWS was done with vinyl toys, and I don't think this really changes that, personally. But either way, you can snag six "new" Companions from Modern Art Museum of Fort Worth's online shop.