Posted by
Nick
June 20, 2011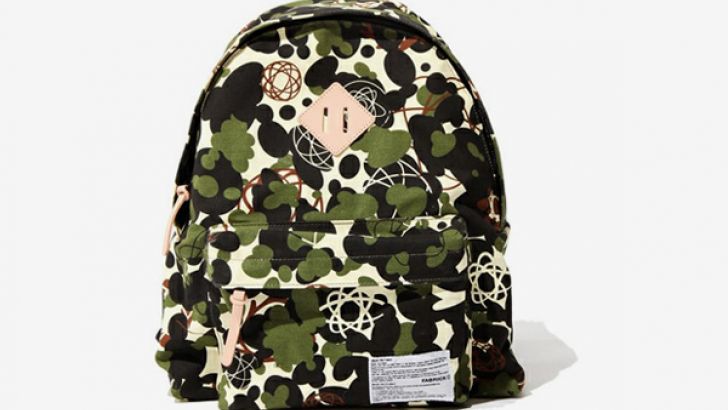 UNKLE and Medicom collaborated on these bags using a classic Bape-esque camo designed by Futura. Quality looking production as usual from Medicom, always the case with them, whatever they produce. Available in the series are a backpack, tote bag and messenger bag. Currently available on pre-order from ZOZO which now has english language option so you can order all your japanese wares with ease.
Similar posts
Wednesday, November 9, 2016 - 1:39pm

The ninth installment of Medicom's Vinyl Artist Gacha series is getting contributions from both Shoko Nakazawa and Konatsu!