Posted by
marc
December 16, 2014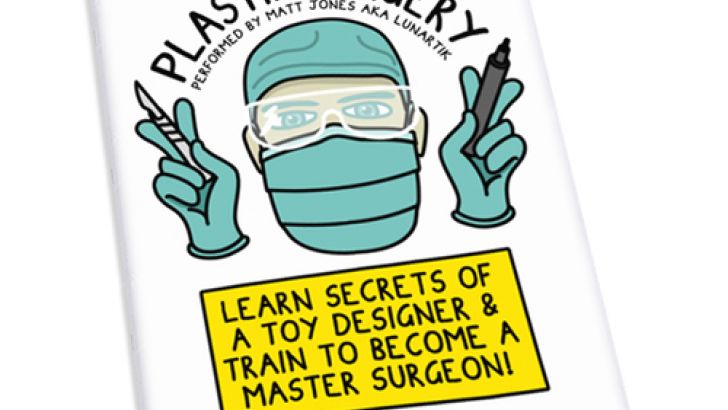 Sometimes resin-casting wizards need a spell book. Check out Lunartik's newest guide, Plastik Surgery, where Matt JOnes himself walks you through the processes of prepping, pouring, and perfecting your very own resin toy. Available as a PDF download or a printed book, Plastik Surgery is perfect for beginners thanks to its illustrations and instructions specific to toy design. Check it out here.
Similar posts
Thursday, October 17, 2019 - 10:23am

Yamaraja is the latest super detailed creation from the dark and twisted mind of American Gross.

Sunday, September 29, 2019 - 1:44am

From the twisted imagination of Japan's own Tokyo Jesus comes the Oni-Tayū (太夫) -  a high ranking Oiran with a dark secret.