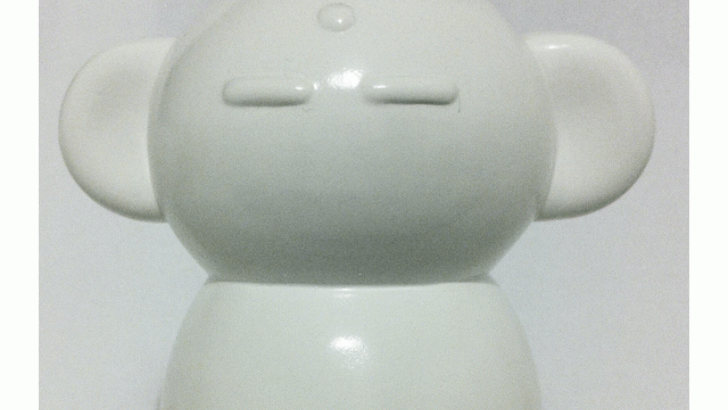 Creo Design has annonced the release of their Chebaka Power Vinyl Toy in a 4" DIY Vinyl Platform, beautifully blank and ready for customization. You can paint, draw, and sculpt on the DIY Chebaka Power Vinyl giving Chebaka even more power! How much more power? That's entirely up to you! You can customize your DIY Chebaka to possess any power you wish. The  first series of the 4" DIY Chebaka Power Vinyl Toy is limited to 50 pieces worldwide and is only available through Storenvy for $15 plus shipping. 
Imagine the possibilities.... 
Similar posts
Tuesday, January 28, 2014 - 3:30pm

Ok, so… basically what Mark Gmehling and Creo Design (Chris Alexander) collaborated on is just plain awesome!

Tuesday, August 6, 2013 - 4:03pm

Check out this awesome new figure 100% designed and produced by Creo Design.  Standing 7''H x 7''W x 5''D, it is made from solid Creo Design resin and it weighs a hefty 1.5kg each.